Dark Goddesses
-Theory and Practice-
Dictated by Daemon Barzai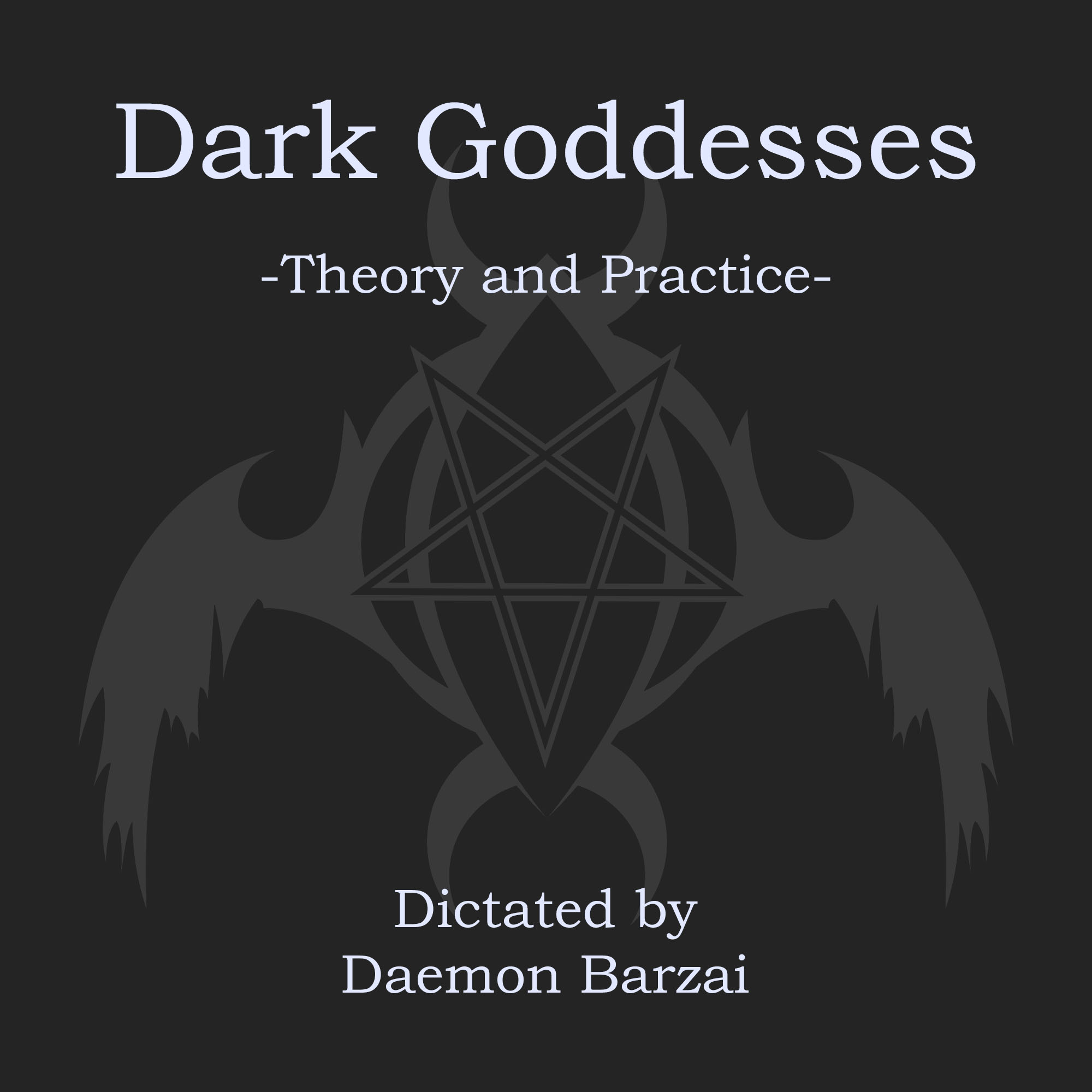 A course dedicated to the Dark Goddesses and the Demonic Feminine. Here you will find solid and clear bases that will allow you to understand who these Ladies of the Night are, how to approach them, how to invoke them, set up their magical altars, consult their oracles and obtain their favors for your magical and spiritual journey. Carried out from a perspective of the Sinister Path, this is a perfectly balanced course between theory and practice and ideal for those who wish to work actively with the archetype of the dark/demonic feminine. The course has a weekly class and personalized tutorials via mail/Skype.
Course content:
Week 1: Dark Goddesses and the Demonic Feminine – Their Role in Magic and Initiation – Construction of the Unholy Altar – The Oracle of the Night – Invocations and Calls.
Week 2: Ladies of the Primal Night and Primal Chaos.
Week 3: Ladies of Dark Magic and the Underworld.
Week 4: Unholy Ladies – The Demonic Feminine – Initiation into the Dark Feminine Current.
If you have doubts or queries, you can send me an email at fasenigredo@gmail.com
Get the course now
-Sinister Magic-
Theory & Practice
Dictated by Daemon Barzai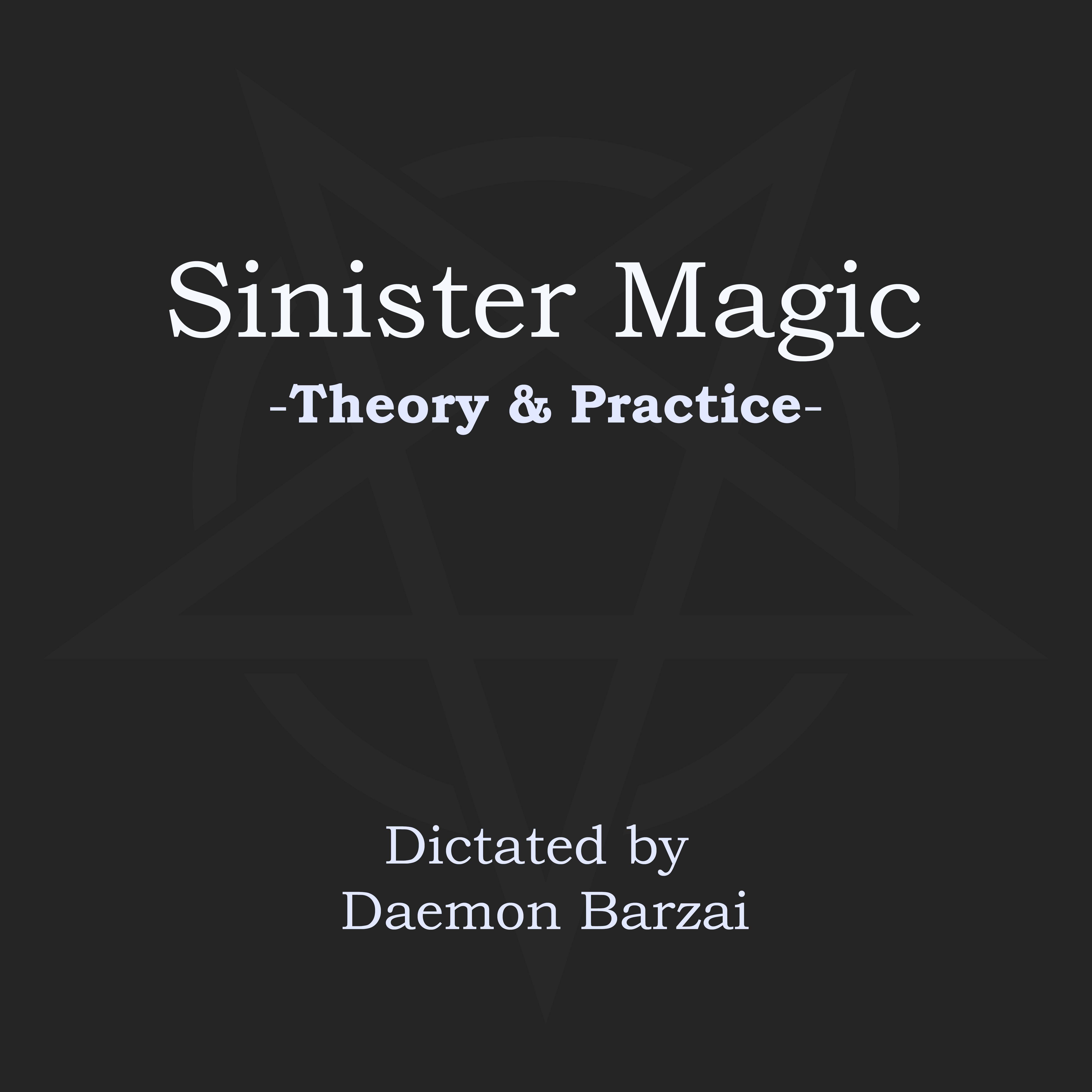 A complete course that will help you progress on your magical path, and will allow you to develop your skills and abilities. Oriented to people who want to start as well as those who already have some experience but need a guide to move forward. Carefully balanced between theory and practice, it has a weekly class and completely personalized tutorials. Throughout the course, you will have my guidance and support through tutorials by mail, Skype, or Zoom.
Course content:
Week 1: Introduction to the Left-Hand Path – Types of Magic: Lesser – Magic of Results – Initiatory Magic.
Week 2: Gods and Demons – Their role in Magic and Initiation – Magical Schools and Traditions on the Sinister Path: Draconian – Satanist – Setian – Luciferian.
Week 3: The ritual chamber and magical tools.
Week 4: Relaxation, Meditation, Trance.
Week 5: Visualization, Intention, and Will – Pathworkings and Guided Meditations – Construction of the Astral Temple.
Week 6: Ancient and Modern Grimoires – Scrying and Evocation.
Week 7: Invocations, Possession, and Divine Forms.
Week 8: Magical Identity – Divination and Oracles – Dreams and Personal Gnosis – Construction of your rituals.
Week 9: Initiation.
If you need other forms of payment or you need a payment plan, or if you have questions or queries, you can write to me fasenigredo@gmail.com
Get the course now